William Chong
MSc, Eng., Bus., Mgmt., U.K , BEng. Electronics Engineering
PSMB Registered Trainer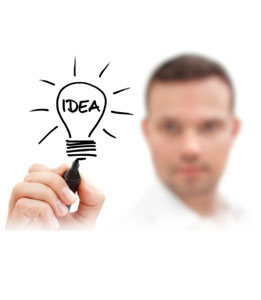 Peak Performance Coach
William Chong, the Managing Consultant and Peak Performance Coach of Flexiplus Training & Consulting PLT, has an extensive exposure in the manufacturing and consulting industries. With a Masters Degree in Engineering Business Management from the University of Warwick, United Kingdom, and a Degree in Electronics Engineering, he has served International companies and Multinationals like ST Microelectronics, Samsung, Thomson, Phillips and Dyson during his 20 years of experience in the Manufacturing and Consulting field.
Specialized in peak performance programs and well versed in ISO 9001, ISO 14001, OHSAS 18001, ISO/TS16949, ISO13485, 6 Sigma, Lean Manufacturing, 5S implementation, Train-the-Trainer, Teambuilding and other high impact programs, he has an all round in-depth knowledge and practical experiences in the field of Management & Motivation, Engineering, Process Control, Safety & Health, Quality and Business Development.
With more than 10 years of working experience in senior positions in various disciplines; from Advanced Quality Assurance to Process Engineering, Safety & Health , and having audited, visited and developed more than 300 Multinationals, SMI's and SME's & trained thousands of individuals within Asia and Europe, he has a sound understanding of the industries' best practices.
A proven leader and a polished speaker in three languages (English, Bahasa Malaysia & Mandarin) with immense depth of experience in working with diverse groups of people from the corporate world, he has consistently and successfully utilized his natural ability to "connect", and motivate people to perform.
Some of his international & multinational clienteles include Flextronics, Pioneer, Panasonic, General Electric, Technip Asiaflex, Universal Cable, Beyonics, Titan Chemicals, First Engineering Plastics & Meiban Plastics, to name a few.
All this has made him one of the most sought-after consultants and facilitators in the region.